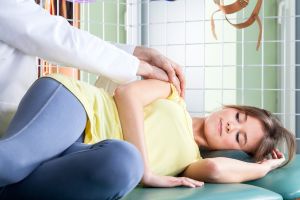 Women's Health
Our specially trained physical therapists can help women manage or recover from conditions unique to women using training; exercises and manual therapy reduce or eliminate the need for medication, surgery or other medical interventions.
Conditions treated include:
Post-partum back pain
Pelvic Pain
Painful intercourse
Urinary incontinence
Services are provided in a quiet, private environment and are available without a physician referral. We are sensitive to the personal nature of some of these conditions and we will take the time to understand each woman's particular situation.
Please feel free to contact our office more information.
Available in North Olmsted Location